Great Chalfield Manor – Historic Country House in Wiltshire
It would be difficult to find a more beautiful medieval manor house in England than Great Chalfield. Set in the tranquil Wiltshire countryside and with seven acres of gardens, this ancient house has survived the five centuries since its building and appears much as it did in the 1470's, when it was commissioned for the Wiltshire landowner Thomas Tropenell.
Raising Funds for Jamie's Farm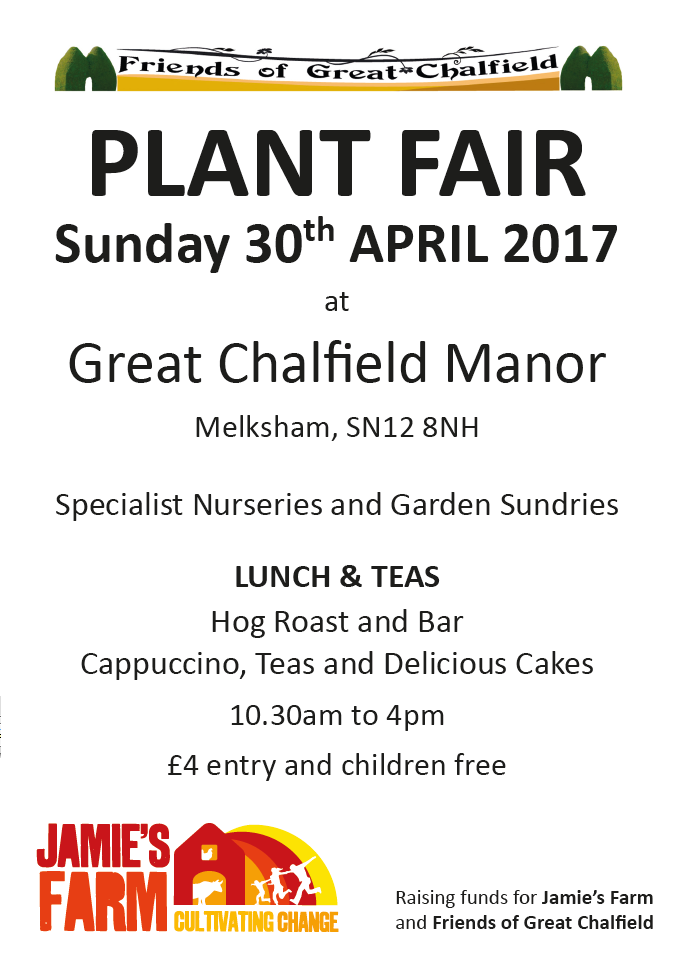 'Guide Dogs' only, please.